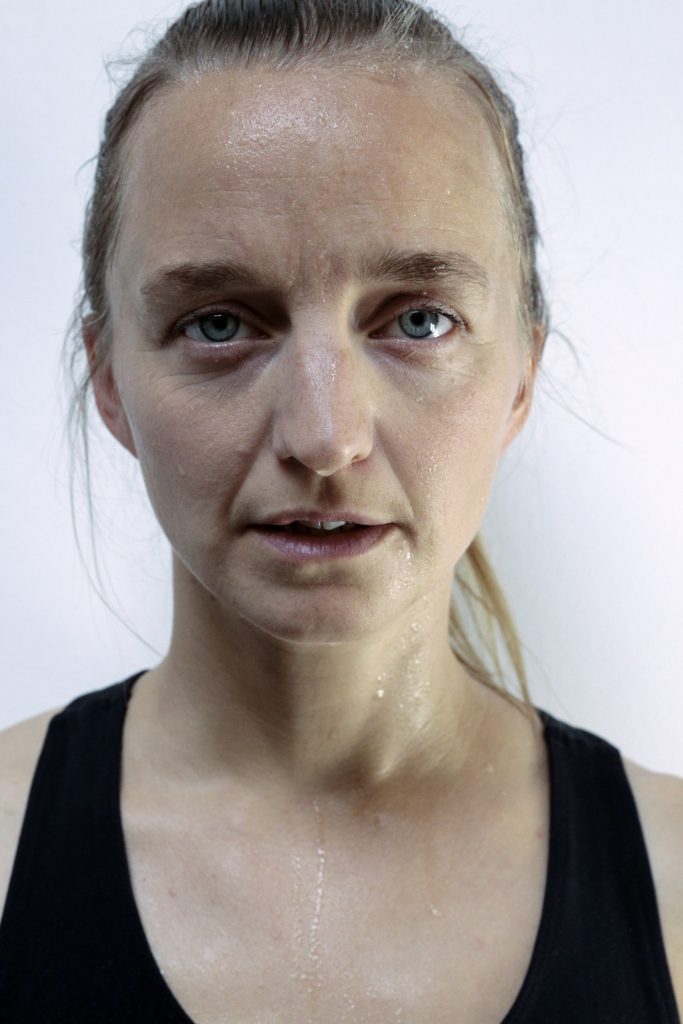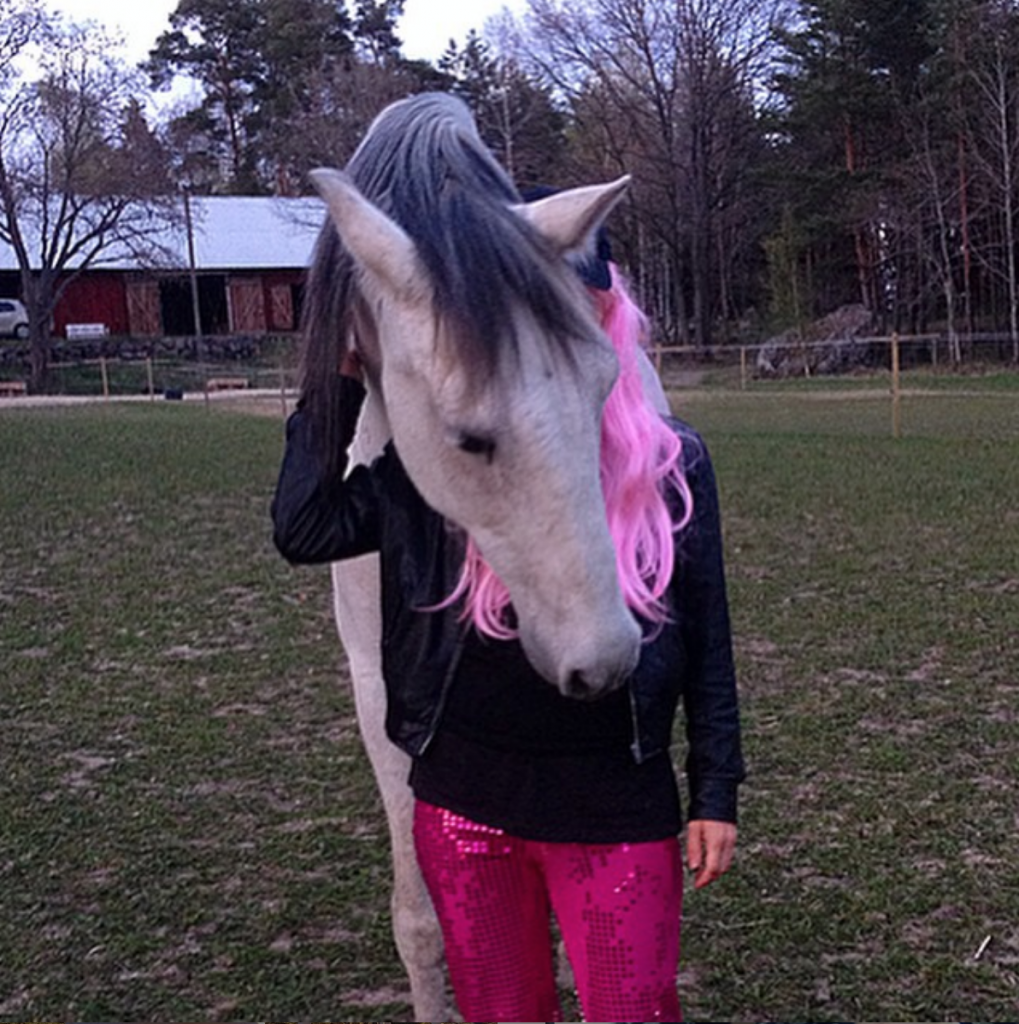 Dancer and dance maker Lisen Ellard works through different notions of togetherness and femininities as empowering strategies in relation to slowness, sleep and death.
Performances 2010-2017 (selection) :
2017-2019 DÖDEN, choreographer, touring Sweden.
2018 If ever in range, choreographer, Dansens Hus, Sthlm.
2018 Begravning1, choreographer, Uppsala Konsthall.
2018 Power of nap, (showing) choreographer, WIP Konsthall, Sthlm.
2018 Nattövningar by Osynliga teatern, performer, Sthlm.
2018 The Hellmouth Edition, by Marie Nikazm Bakken, dancer, Scene:Bluss at PiTfestival, Porsgrunn.
2018 I den skinande gyttjan, choreographer, concert performance with I.B. Sundström, Dramaten, Sthlm.
2017-2018 The cleaner by Marina Abramovic, performer,
Moderna Museet, Sthlm. The method, Heine Onstad, Oslo.
2016-2018 Symphony of a missing room by Lundahl&Seitl, performer, Sthlm.
2017 Im her(e) by Potato potato, choreographer.
2016-2017 My body is the battlefield.. by Rose Beerman (dramaturg Juli Reinartz), dancer / performer, Sophiensaele Berlin, Lofft Leipzig.
2015-2018 Tanzplage / Dancing plauge by Lea Martini (and Anne-Mareike Hess), dancer & co-choreoreographer, Norberg, Frankfurt, Düsseldorf, Berlin, Gothenborg, Freiburg.
2016-2018 Koreografin by Johanssons Pelargoner & dans, performer, touring in Sweden.
2016 Luftslott by Blauba, choreoreographer and dancer, Norrköpings Konstmuseum.
2016 Pintorparna duet with Ofelia Jarl Ortega, Ljungby Berättarfestival.
2016 Rudy by Ellen Söderhult, dancer & co-choreoreographer, Weld Sthlm, Köttinspektionen Uppsala.
2016 We Love Holocene by Emelie Enlund, dancer & co-choreoreographer, Ufer Studios Berlin, Skarpnäcks Kulturhus, Dansens Hus Sthlm.
2015 God sikt by Ofelia Jarl Ortega, dancer & co-choreoreographer, PotatoPotato Malmö.
2015 Lois duet with Tea Harryson MDT, DCintro, Tegelscenen, Sthlm. Site specific performance at horse farm in Sweden and Spain.
2014 Trip en masse, by White Horse, dancer, Porsgrunn, Norway.
2014 Re, Orient, ation by Caroline Byström, dancer, MDT, Sthlm.
2014 Performance by Ofelia Jarl Ortega, dancer, Svarta huset, Sthlm.
2010-2013, employed as a dancer in Danspoolen where I made and performed: MAKE by Florence Peake (UK). N = R x f p x ne x fl x fi x fc x L(alien), solo. When a mountain gives birth , solo and cooperation with visual artist Thomas Hämén. …och hjärtat börja bulta (movie) choreographer / director.
Performances during the dance education at DOCH:
2013 to come (extended) by Mette Ingvartsen. Exam piece.
2013 Light on dance by Martin Kilvady. Exam piece.
2012 Xpectacle by Crystal Pite (solo).
2012 Trip en masse by choreograph collective White Horse.
2011 Manifesto Collaboration 4 dancers and a light and sound designer.
2011 The big Lebowski by Tilman O'Donell.

Education:
Bachelor programme of Dance Performance, DOCH. (2010-2013)
Bachelor programme of dance pedagogy, street, DOCH. (2009-2010)
Hiphop education Flow dance academy, Copenhagen. (2008-2009)