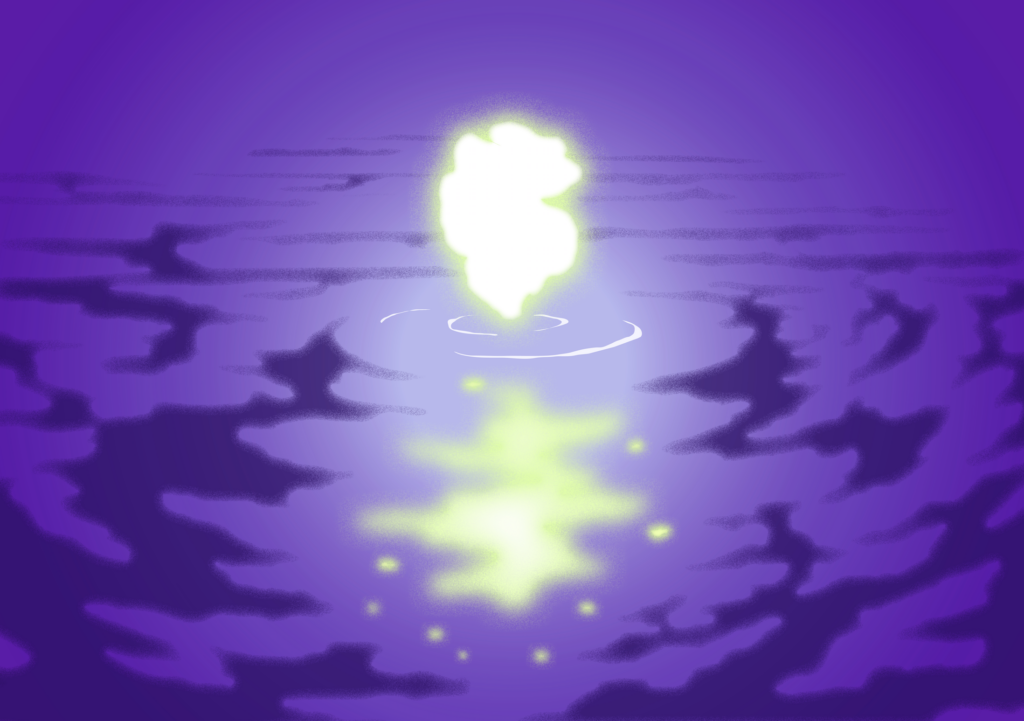 Dirge –  /dɜːrdʒ/ – a lament expressing mourning or grief eller a lament for the dead
Dirgy Dancing is a collection of lament dances by and with local dancers from different places. Dances that are dedicated to people, memories, times and places, like a way to perceive the unmentionable of whats lost.
Lisen Ellard and director Mattias Lech have collaborated for several years around themes of death and its rituals, which resulted in the performances Funeral and DEATH.
Dirgy Dancing is a dance anthology on stage and on film, where Lisen Ellard continues this investigation of loss and the relationship between grief, memory and movement.
About the piece:
"Dirgy Dancing it is a piece that moves us in the deep. It presses gently on our hearts and rests in our throats, and leaves us with dances and loss. We see a piece that is soft, calm, considered and specific. We see a very simple proposal that speaks and unfolds volumes. An honest container that holds a prism of emotions."
Curational team of thecarrierbag festival, Emilia Gasiorek & Karis Zidore
By: Lisen Ellard
Artistic advice: Mattias Lech
Lament dances by and with: Efva Lilja, Abdoulaye Camara, Andrea Aja Svensson, Mohinur Nurmatova, Mike Gamble, Nathalie Ruiz, Sindri Runudde, Maia Means, Tarika Wahlberg, Conny Borg, Lisen Ellard, Elise Brewer, Johanna Chemnitz, Marie Kaae, Maria Naidu, Khamlane Halsackda, Julienne Doko.
Film / photo: Milja Rossi
Light / projection: Anton Andersson
Sound design: Elize Arvefjord
Production: Johnson & Bergsmark
Administration: Smart
Illustration: Tove Dreiman
Advice: Nordberg Movement
Supported by: Swedish Arts Council, The Swedish Arts Grants Committee, City of Stockholm, Pronto Gbg.
Co production / residency: Dansens Hus, Dansinitiativet, Skogen, Transit Kulturinkubator.

Premiere 2021 at Skogen Gbg, 2022 Dansens Hus Sthlm.
Performed with local dancers at thecarrierbag festival in Copenhagen june 2023.
Met local dancers in Luleå, Göteborg, Stockholm, Malmö and Copenhagen.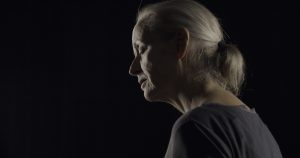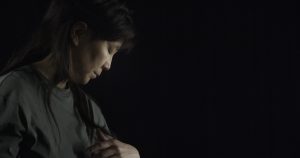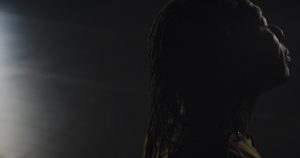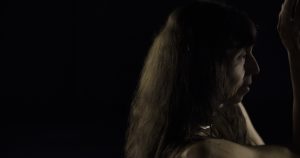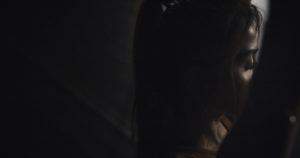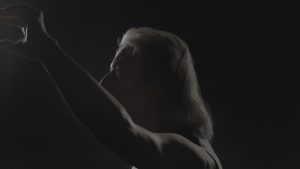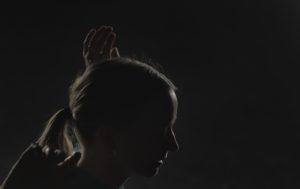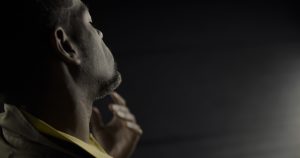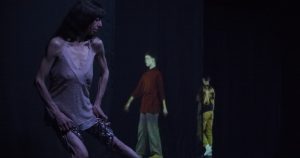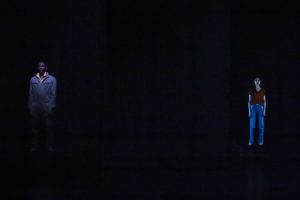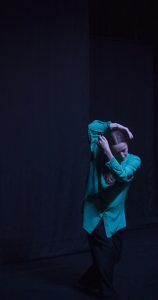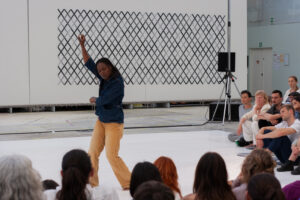 Julienne Doko in Dirgy Dancing, thecarrierbag festival.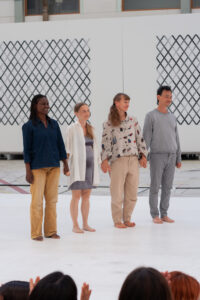 Julienne Doko, Lisen Ellard, Johanna Chemnitz and Khamlane Halsackda after performing Dirgy Dancing at thecarrierbag festival in Copenhagen, june 2023.