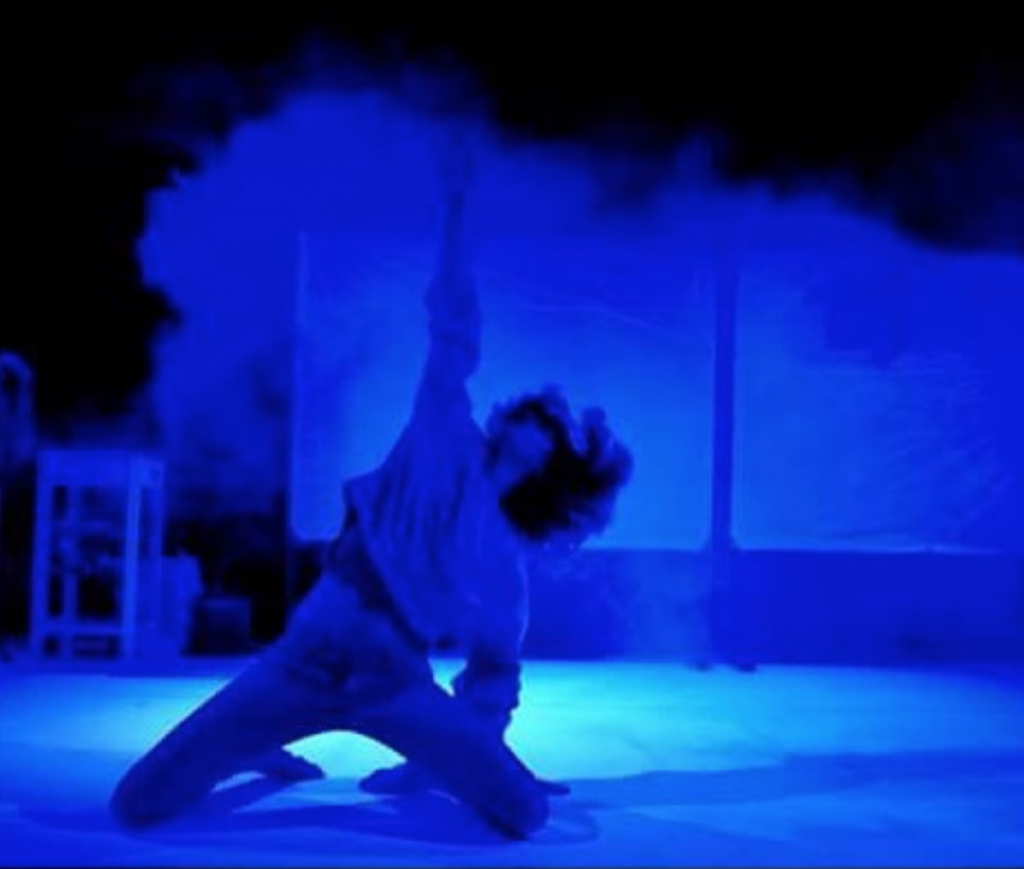 This existential girl choreography takes the audience on a journey between different rooms. Into Ara's own girls room, the room of Virginia Woolf, out into the Youtube room and into Ara's inner mental room.
Director & concept: Linda Forsell. Choreografy: Lisen Ellard. Ara: Maria Grudemo El Hayek. Assistant: Klara Jutterdal. Scenografy / video: Brynhildur Þórarinsdóttir. Produced by PotatoPotato.
Premiered 2017 with following tour in Sweden.