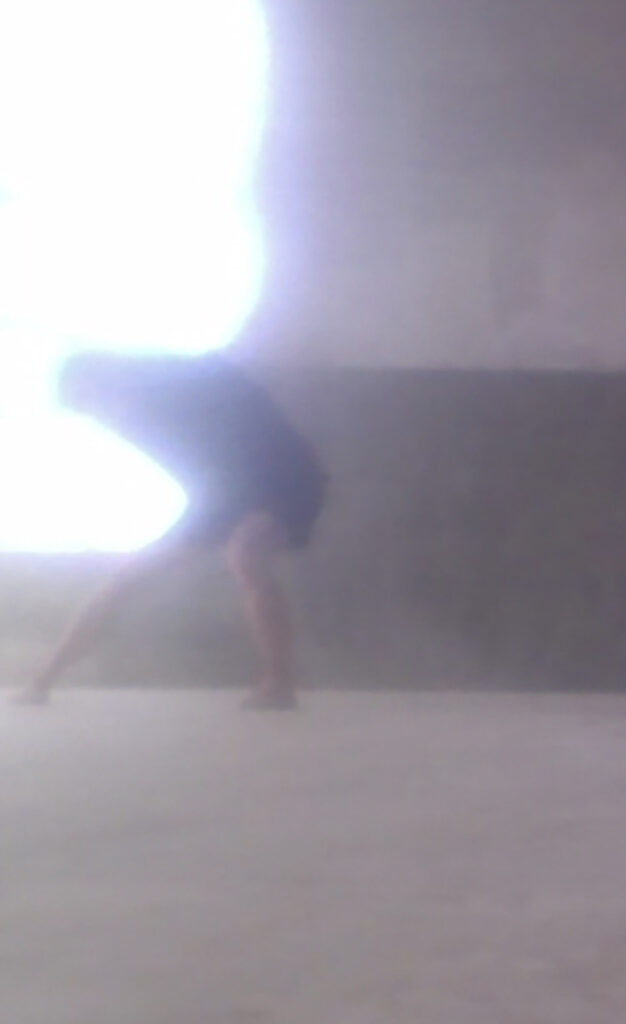 Listening Dance creates a dance that takes place in the audience's body, imagination and ears. What happens when we let the visual tradition of dance stand back in favor of the aural experience? What does the absence of sight make room for? In the work, we see with our ears, listen to dance and touch the shapes and textures of sounds.
Listening Dance is a partially interactive work where the audience can listen to dance and the specific sounds of the site. The work begins with a guided listening meditation that gently opens up the hearing-sense's ability to perceive the sounds in its surroundings. The guided tour ends with listening to a dance that is performed on site accompanied by the site's own sound world.
The piece premiered at the Talet på Fylkingen festival in Stockholm in June 2022, and plays outdoors at the Ravnedans festival in Norway in the summer of 2023.
Choreographer: Lisen Ellard
Dance: Lisen Ellard and Jennie Bergsli.