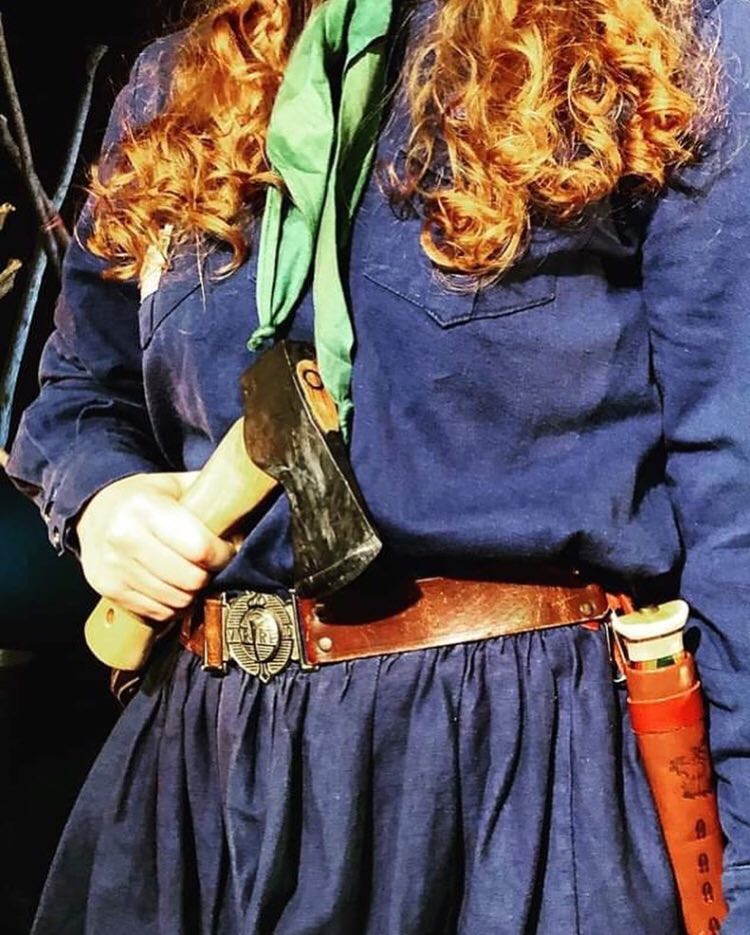 PotatoPotato challenge and gives perspective to one of todays most complex debates about the girl in the public space by highlighting a movement that worked for girls liberation, identity and togetherness building. Free from the gaze of men they trained to navigate, explore and take control over public space and nature, the world and themselves.
By: Linda Forsell, PotatoPotato
Choreography: Lisen Ellard
Producer: Rebecca Baker,
Scenography/Costume: Hanna Reidmar
Light design: Sofie Anderson
On stage: Li Molnár Kronlid, Amanda Quartey, Ella Schartner, Johanna Malm.
Technician: Emil Göthberg
Premiere Malmö with tour in Sweden 2019.