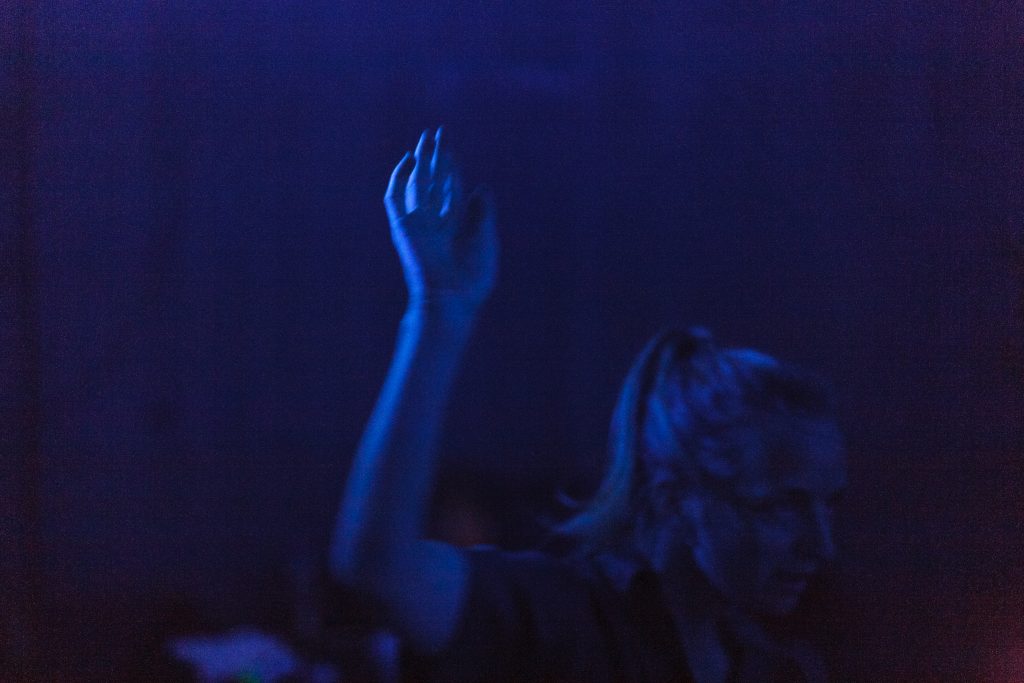 Approaching the notions of infectiousness and surrendering, we ponder: How could we possibly start a collective movement that could potentially be communicable, transmittable, transferable, spreadable, contagious and ultimately epidemic all at once?
Choreographer: Lea Martini
Co-choreographers: Lisen Ellard, Tea Harryson, Katrine Johansen, Anna-Karin Domfors.
Music: Tian Rotteveel & Kablam.
Presented and touring 2015-2018; Norbergsfestivalen, Skogen Gbg, Mousonturm Frankfurt, FFT Theater Düsseldorf, Sophiensaele Uferstudios Berlin, Theater Freiburg.